A million thanks to all of you who helped push this legislation through!  CASA is now officially recognized by New York State!  Click here.
Court Appointed Special Advocates (CASA) of Sullivan County   845-DRC-8771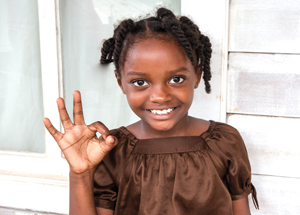 CASA volunteers stand up for the best interests of children who have been abused or neglected.  Appointed by Sullivan County Family Court Judges, they speak up for the child's needs in the courtroom and community.  The intervention of a CASA volunteer can change the life of a foster child. 
Participating cases are referred by Family Court Judges.

CASA's responsibilities include:
Tracking the child's progress while the child is involved in court proceedings.
Facilitating a good working relationship between all parties involved.
Monitoring and coordinating court ordered actions.
Preparing independent, factual reports for the Court.
CASA Volunteers get to know the child by talking with everyone in that child's life: parents and relatives, foster parents, teachers, medical professionals, attorneys, social workers and others. They use the information they gather to inform judges and others of what the child needs and what will be the best permanent home for them. 
CASA is successful due to the personal motivation of the volunteers and the low number of cases each volunteer manages.  CASA volunteers spend considerable time and effort on their cases and remain involved over extended periods of time.  The volunteer is in the unique position of providing a meaningful service while gaining a true sense of personal satisfaction.
For more information…contact Alyssa Freeman (845) DRC-8771 ext. 3002 or email casa.sullivan@drcservices.org