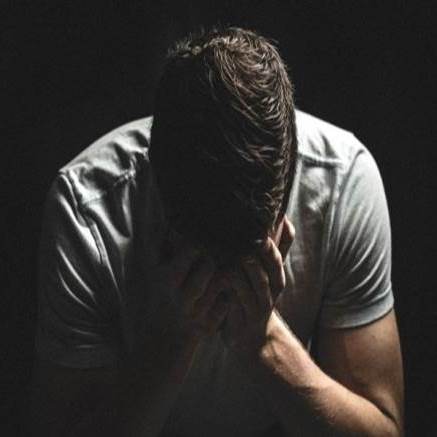 Available in Sullivan County, the Crisis Intervention Helpline is available to parents and youth.  This program provides family intervention, support, mediation services, and follow-up opportunities. 
Our staff is trained to diffuse the immediate conflict taking place between parent and child with supportive dialogue and resources. They will help clarify concerns, explore options, and make referrals when necessary. Youth and families are given immediate support in resolving conflict and critical concerns.
24 hours a day, 7 days a week. Confidential. Free.
Call 1-866-372-2336.  Or Text 845-372-1817