THE DRC SEEKS VIRTUAL FOCUS GROUP PARTICIPANTS
HOW CAN WE BETTER SERVE YOU?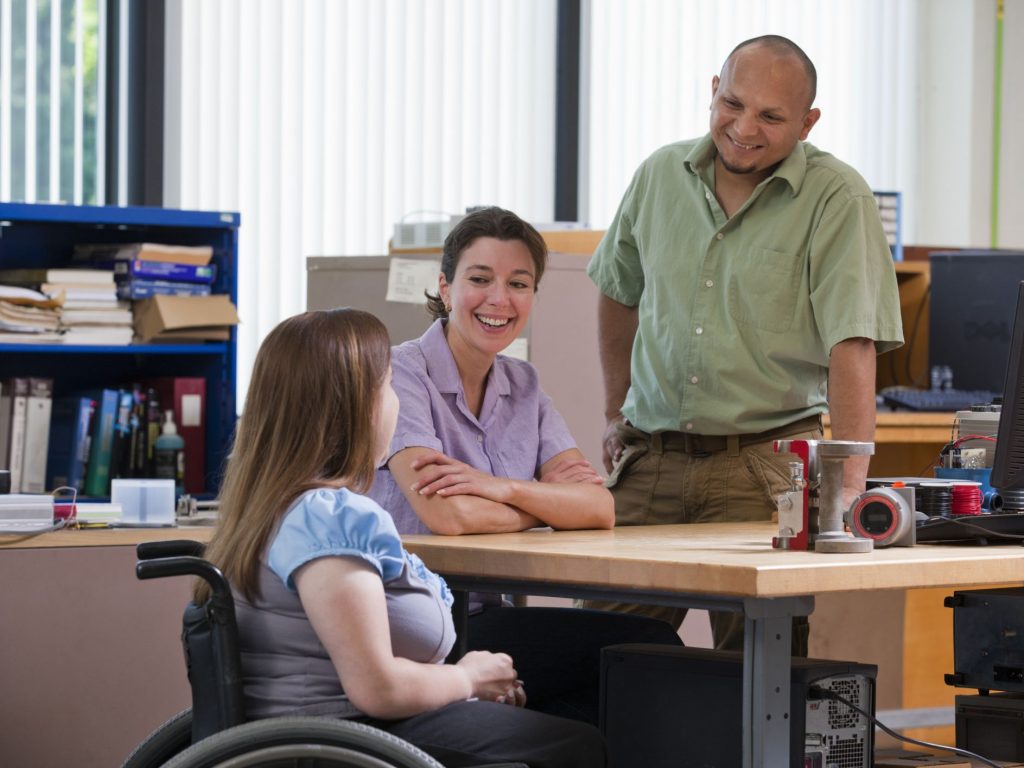 Are you or someone in your family challenged by issues and concerns about difficult conversations, decisions or disputes?
The Dispute Resolution Center is a Community Dispute Resolution Center. We are a program of the New York State Unified Court System designed to provide dialogue, mediation and other services that help people address and resolve conflict with families, neighbors, landlords, businesses, service providers, schools, and more.
We are here to serve our local communities and want to make sure our program services are accessible and meet the dialogue and dispute resolution needs for everyone. Our program services are either free or have minimal fees that are waived if needed, so that no one is denied the services.
We are currently looking for help to improve access for individuals with intellectual or developmental disability (IDD) and their families.
The goal of this invitation is to increase awareness and accessibility of our services within the IDD community. We are inviting you to join in conversations to help us understand your needs and how the services we offer can better help you and your family.
We are hosting this conversation on February 25, 2021 at 12:30 PM via Zoom.
To join, or if you have any questions, please contact Jolynn Dunn by February 12, 2021 at 845-551-2668.
We look forward to speaking with you!