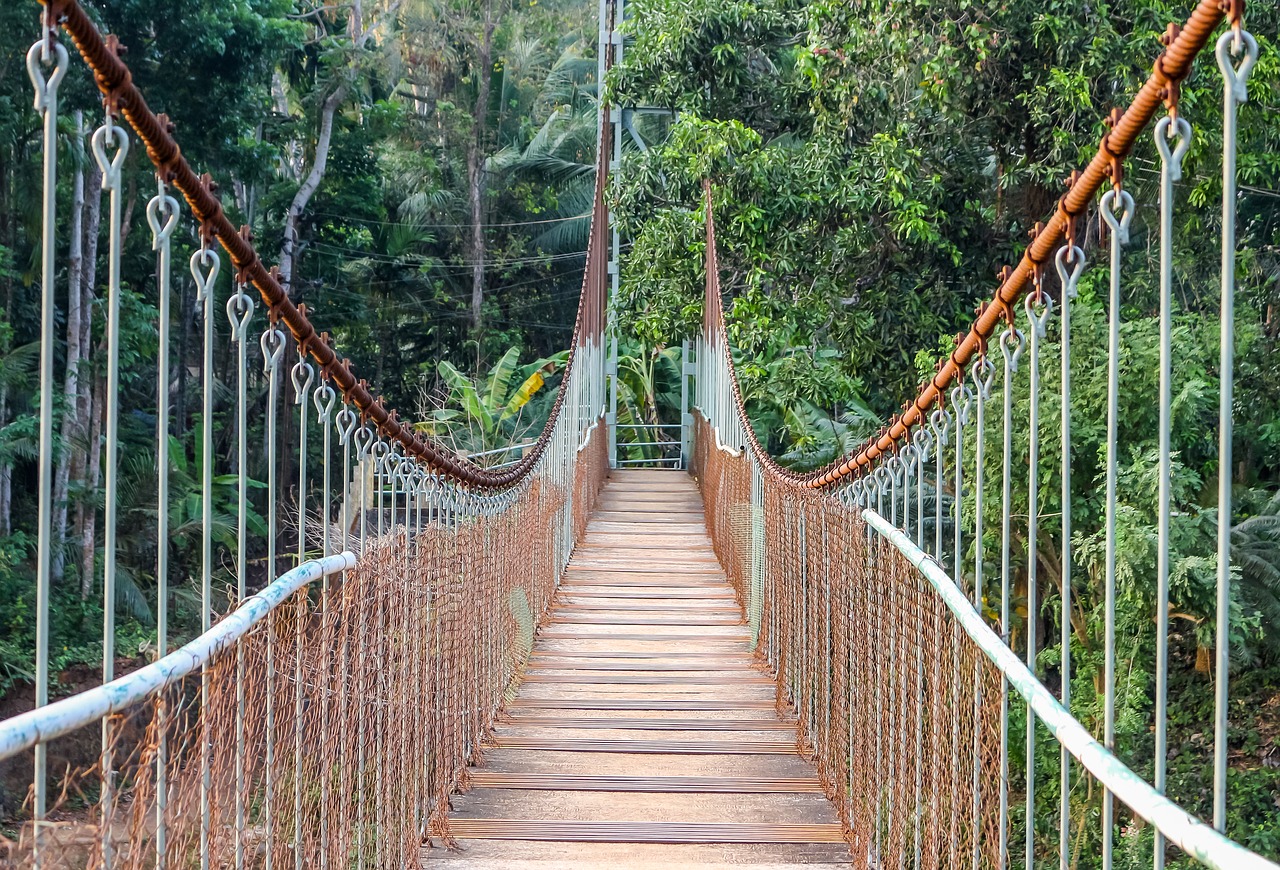 Mediation is an informal, voluntary settlement process that allows parties to work out their disagreements with a neutral third party, and is an alternative to litigation. With the help of a mediator, people can work together to find mutually acceptable solutions. Mediation is confidential and often helps to transform or restore relationships. Mediation helps the parties involved look forward to and focus on positive and healthy outcomes.
We are here to serve our local communities. Our program services are inclusive in meeting the dialogue and dispute resolution needs for everyone.
What issues can be mediated?
family issues: involving extended families; youth; relationships; or the elderly
youth and school issues: with students; teachers, districts, parents; or guardians
community issues: for neighbors; landlords; tenants; consumers; merchants; or farmers
workplace issues: for employees; employers; businesses; or organizations
and more: any disagreement or conflict can be mediated so long as it is non-violent
What about attorneys?
The mediation process is informal. It is not necessary to have an attorney present during mediation. Attorneys can be consulted at any point during the process.
What is the cost of mediation?
Our mediation sessions are free of charge (with the exception of divorce mediation). We may charge a low administrative fee for some cases.
For more information about the specific types of mediation that we offer, click on a button below.