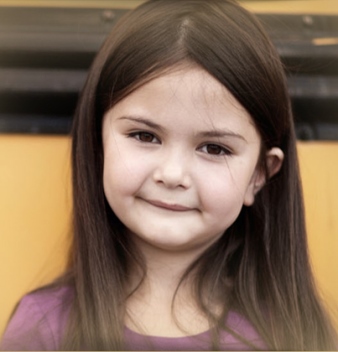 Court Appointed Special Advocates
CASA volunteers are specially trained to accept assignments as neutral parties by Family Court Judges. Their role is to monitor court orders and report to the Judge on the progress of the child they are assigned to, thereby providing a voice for abused and neglected children in Family Court proceedings.
CASA training is free. Please reach out to a staff member to inquire about upcoming training dates.
For more information, call Emanuel Sepulveda, CASA Regional, at 845-372-8771 x1003, or email him at casaregional@drcservices.org
For more information, call Tess Martin at 845-372-8771 x4002, or email her at casa.ulster@drcservices.org
For more information, call Emanuel Sepulveda, CASA Regional, at 845-372-8771 x1003, or email him at casaregional@drcservices.org