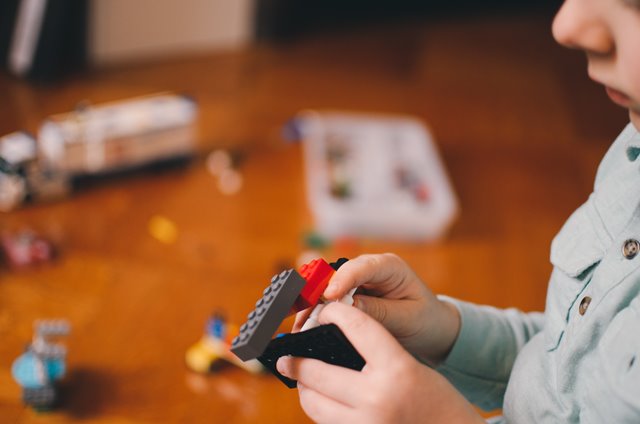 In partnership with NYSDRA and the NYS Education Department, this program addresses disputes involving school districts and the parents / guardians of students identified as having special needs.
Our mediators are specially trained to assist with these issues, and help participants reach solutions that are satisfactory for all parties.
Our mediation services are free or low-cost.
For more information or to open a case for mediation with the DRC, call Jolynn at 845-372-8771 x5001, or email at mediation@drcservices.org.
A Request for Mediation Form can be found here.