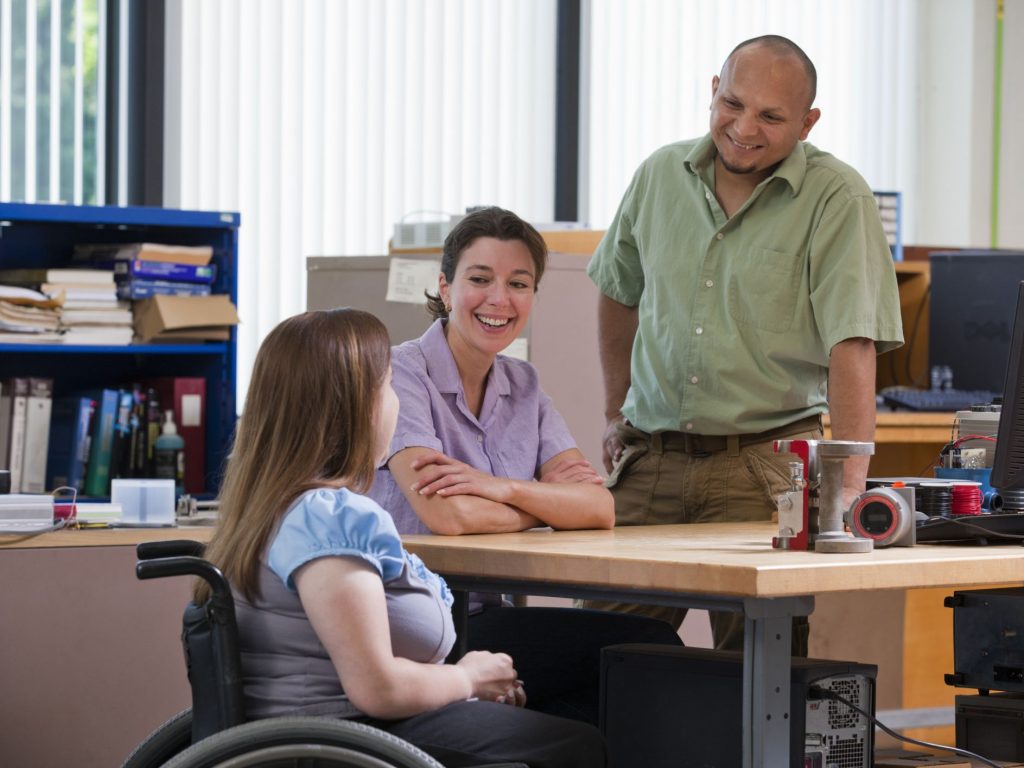 ADR CONNECTS is an initiative to raise awareness of our dialogue and dispute resolution services, available to all residents throughout all 62 counties of New York state.
Funded by New York State Developmental Disability Planning Council grant, this project seeks to reach people that have intellectual or developmental differences, their families, and service providers.
To participate in our project or to learn more please call Jolynn at 845-372-8771 x5001, or email mediation@drcservices.org.