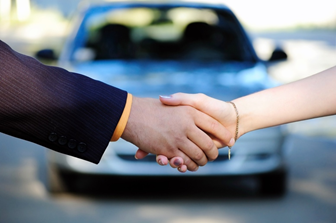 In partnership with NYSDRA, DRC accepts Lemon Law Arbitration cases. When a consumer files a complaint about a recently purchased new or used vehicle, DRC is notified by NYSDRA to hold an arbitration hearing.
The DRC hearing adheres to the Attorney General's guidelines and arbitration is binding.
Parties involved pay a filing fee to the Attorney General, however DRC does not charge a fee for the arbitration.
For more information, please call Jolynn at 845-372-8771 x5001, or email at mediation@drcservices.org.