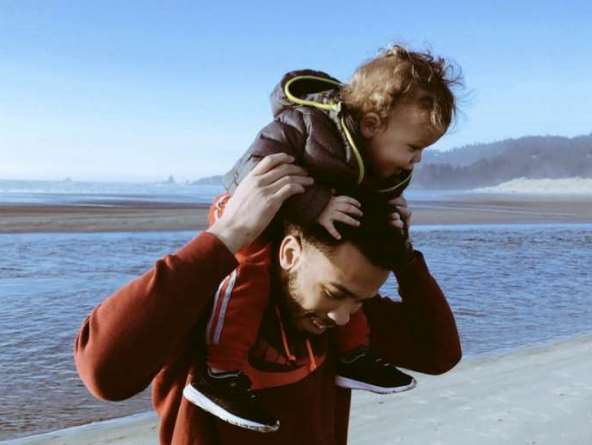 (This program is temporarily suspended due to COVID-19.)
Our professional staff will provide a supportive, safe and nurturing environment. Our security staff is present and available to step in as needed. Family and child-friendly environment on site with age appropriate equipment and toys to encourage strengthening parent-child bonds.
We accept referrals from: family court, supreme court, department of social services, attorneys, attorneys for children, self-referrals, therapists, individuals or agencies.
Program fee: $50 per hour.
Call Donna at (845) 372-8771 ext. 5004 or email drced@drcservices.org for more information or to schedule a visit.