---
The Dispute Resolution Center (DRC) is a nonprofit, serving Orange, Putnam, Sullivan, and Ulster Counties in New York.
We provide mediation, education, and training to promote peaceful resolution of conflict.
---
Lunch with Santa

Lunch with Santa is an annual event held in Sullivan County. Children who are in foster settings, and their foster parents and families, come and spend an afternoon together to celebrate the holiday season. The program includes lunch for all, a visit with Santa, and the children receive gifts from Santa as well as a tree ornament personalized with a photo of themselves and their family. We thank Judge Meddaugh, and all of our volunteers and staff, for attending and making this even a success.

#GivingTuesday

This #GivingTuesday, please consider donating to the Dispute Resolution Center. https://www.drcservices.org/donate/ The Giving Tuesday Mission Statement: "GivingTuesday is an opportunity for people around the world to come together through generosity in all its forms by sharing acts of kindness and giving their voice, time, money, goods, and advocacy to support communities and causes." The DRC services our communities and their families through a myriad of programs designed to reduce conflict, offer support, and educate. Some of these resources include: Mediation services for families and communities An active CASA program Educational programs such as Parent Education, Parents Apart, and Anger Management

November is Child Safety & Protection Month

The DRC recognizes that the safety of our children is a priority. We offer several programs designed to educate parents and caretakers about the importance of children's emotional and physical safety, and to assist them in ensuring that their children's environments are safe.
---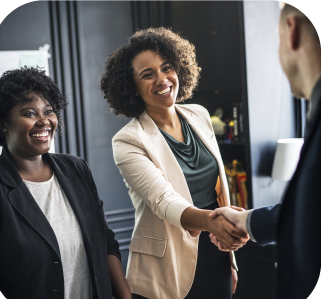 Mediation is a voluntary, confidential settlement process used by families and community members as an alternative to going to court. Mediation can be court-referred or self-referred.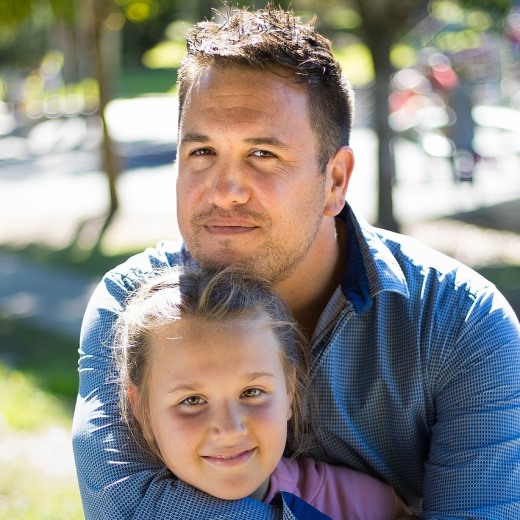 Parents Apart classes are for co-parents who want to learn effective strategies for parenting apart, and how to emotionally support their children during a transition in the family unit.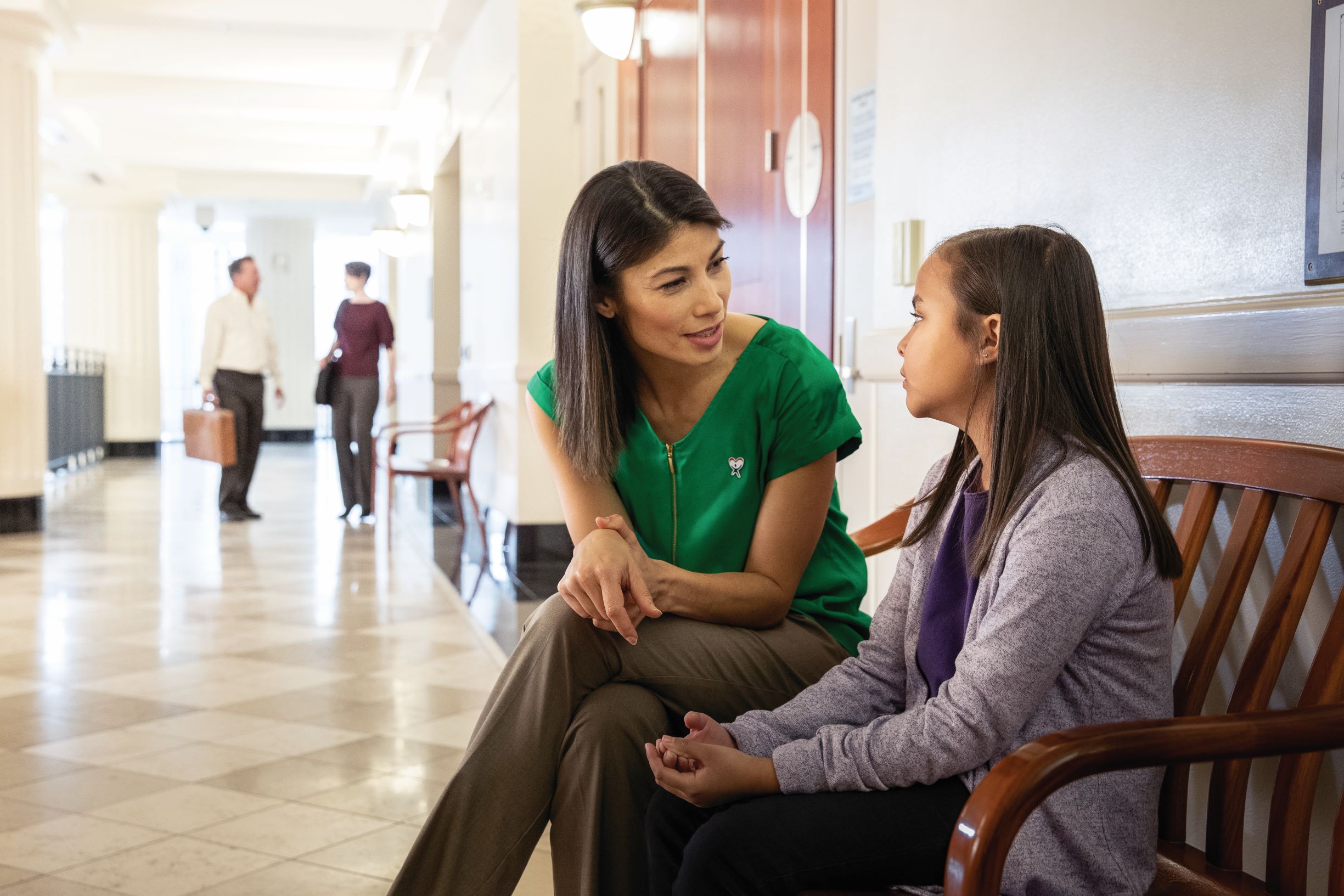 CASA are specially trained volunteers who are assigned to represent children and act as a neutral party in family court matters, monitoring court orders and acting as the voice of the child.
---
---