Since 1984 DRC has been serving the needs of youth, in school and the community. Working with students, teachers and staff, DRC provides programming in the areas of communication, conflict resolution, violence prevention, victim awareness and empathy, anger management and mediation.  Our programs address the basic communication problems shared by many of our youth, assisting them to develop fundamental life skills to ensure success in their adult lives.  Working with parents, educators, and the community, DRC teaches more than just good communication skills.  We educate youth in the effective and appropriate management of conflict by teaching mutual respect and an appreciation for diversity.  These efforts contribute immeasurably to creating an atmosphere of support for the peaceful resolution of conflict within our schools and communities.
---
Grades 3-12 School Peer Mediation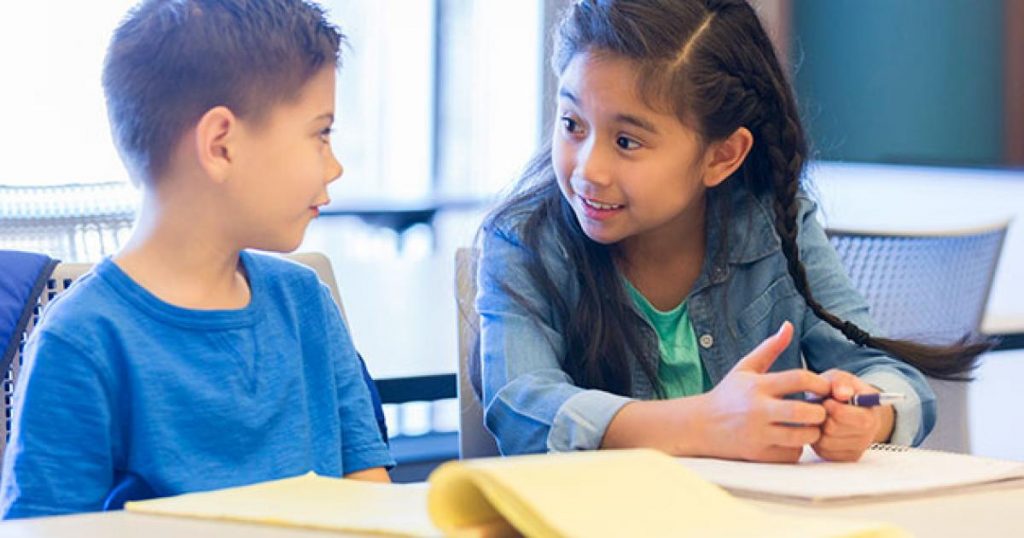 The use of Peer Mediation in schools has emerged across the nation and in other parts of the world as an alternative means of dealing with students' conflicts.  DRC provides training and support for school mediation programs in all four counties.  The positive effects upon schools that support mediation range from a more cohesive school climate to a marked reduction in various types of behavioral difficulties.  Schools have found characteristics of the mediation process, such as communication, neutrality, empowerment and confidentiality, to be useful in enabling students to take responsibility for resolving conflicts on their own.  In Peer Mediation, students negotiate their differences with the assistance of trained Peer Mediators.  The goal of a mediation session is a written agreement that serves to structure the future relationship of the students. Peer Mediation Programs are implemented in the Elementary through College levels.  
---
Grades K-12 School Conflict Resolution Workshops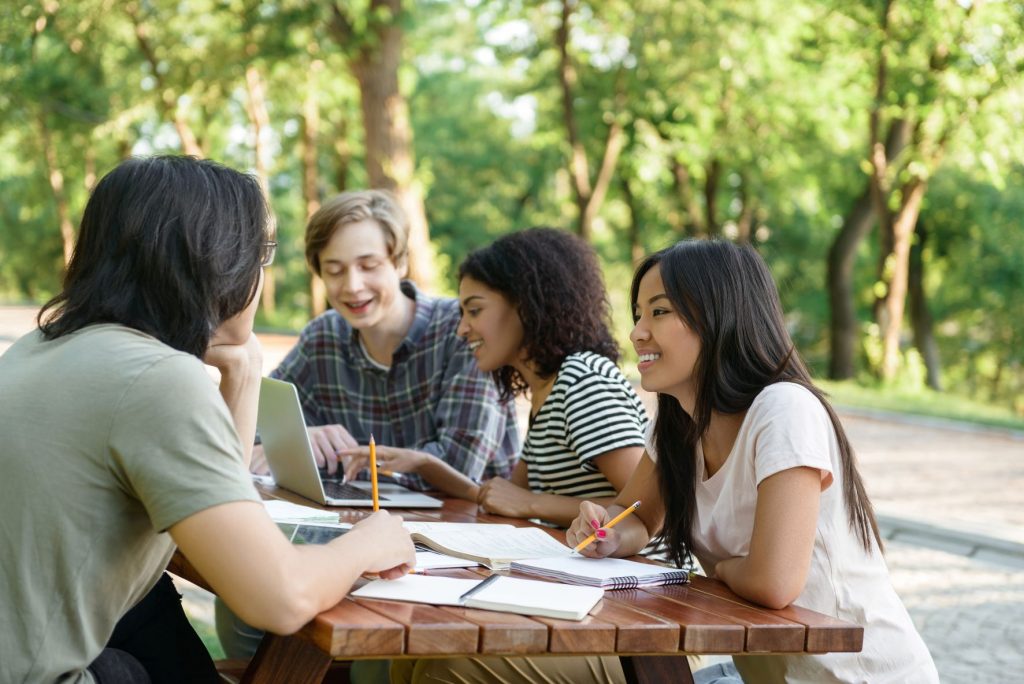 Conflict Resolution workshops are offered in-school, after -school and through summers programs. These age-appropriate seminars of varied time, explore such topics as communication skills, anger management, perceptions, and problem-solving techniques. We are willing and able to create programs that meet the specific needs of your youth group.
---
Grades K-2 "The ABCs of Getting Along" and "The ABCs to No More Bullies"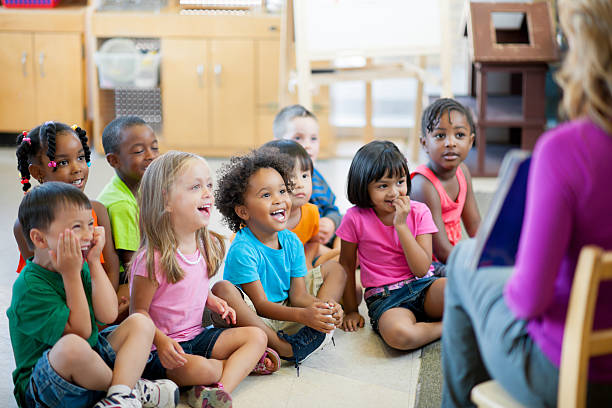 Studies all indicate that the earlier we teach character education the greater a child's success. These two 40 minute interactive workshops, presented to K-2 students in small group settings, explore vital relationship skills. The students are taught through song, discussion, games, puppets and role-plays.
---
For more information or to customize an educational program for your school, call Donna at 845-372-8771 x5004.