Since 1984 DRC has been serving the needs of youth, in school and the community. Working with students, teachers and staff, DRC provides programming in the areas of communication, conflict resolution, violence prevention, victim awareness and empathy, anger management and mediation. Our programs address the basic communication problems shared by many of our youth, assisting them to develop fundamental life skills to ensure success in their adult lives. Working with parents, educators, and the community, DRC teaches more than just good communication skills. We educate youth in the effective and appropriate management of conflict by teaching mutual respect and an appreciation for diversity. These efforts contribute immeasurably to creating an atmosphere of support for the peaceful resolution of conflict within our schools and communities.
---
Grades 3-12 School Peer Mediation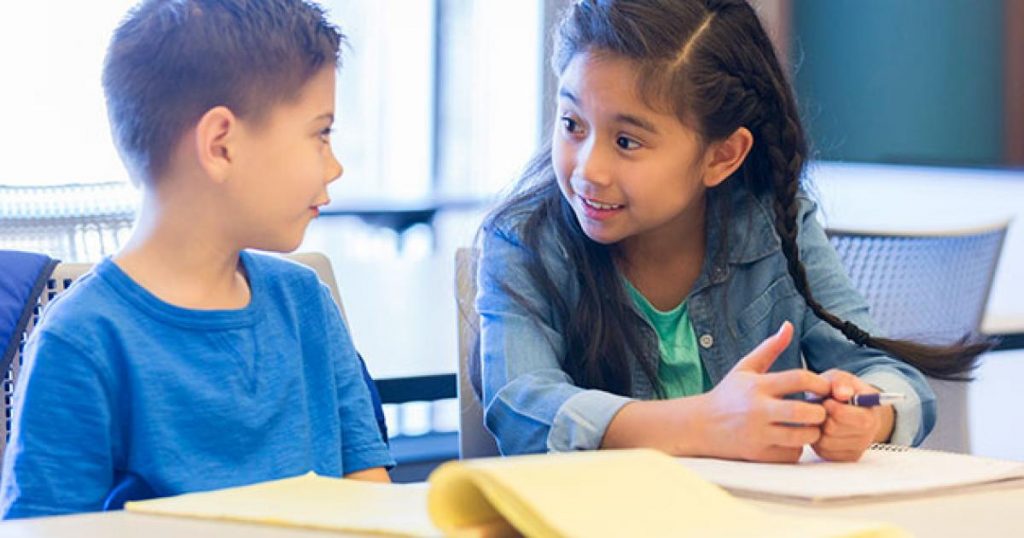 The use of Peer Mediation in schools has emerged across the nation and in other parts of the world as an alternative means of dealing with students' conflicts. DRC provides training and support for school mediation programs in all four counties. The positive effects upon schools that support mediation range from a more cohesive school climate to a marked reduction in various types of behavioral difficulties. Schools have found characteristics of the mediation process, such as communication, neutrality, empowerment and confidentiality, to be useful in enabling students to take responsibility for resolving conflicts on their own. In Peer Mediation, students negotiate their differences with the assistance of trained Peer Mediators. The goal of a mediation session is a written agreement that serves to structure the future relationship of the students. Peer Mediation Programs are implemented in the Elementary through College levels.
---
Basketball For Life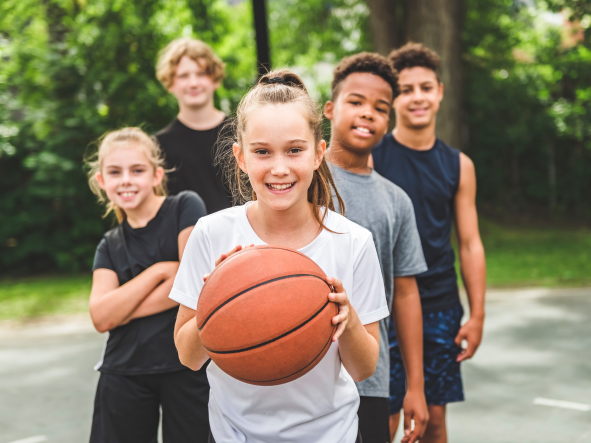 This program strives to provide young people of all ages and at all skill levels with the tools they need to be successful on and off the court. The program is designed to use basketball as a tool to engage youth in activities to build their self-esteem, leadership, listening, teamwork, communication skills. and positive conflict resolution.
Our goal is to instill these traits in every participant and at the same time, teach young people the value and importance of hard work and dedication. The coaching staff is dedicated to teaching the fundamentals of the game and developing their life skills.
The program is available for youth ages 6-18.
---
"lights, camera, action!"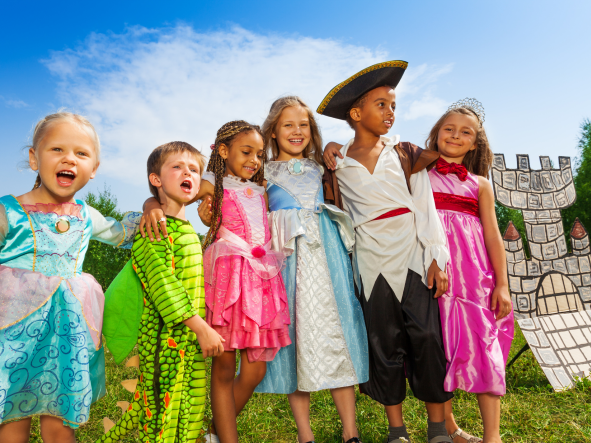 "Lights, Camera, Action" is an effective and fun approach to teach young people essential communication and conflict resolution skills while also introducing them to the arts. These important life skills are demonstrated through role plays, skits, theater games, and improvisations. In addition to conflict resolution, the participants address issues such as bullying, anger control, and respect.
Activities include, "acting out the emotion" nonverbally, creating and performing solutions to a given conflict, "gossip telephone'' and other fun performance games. Many participants report improved self-confidence, better public speaking ability and feeling more assertive.
---
Grades K-2 "The ABCs of Getting Along"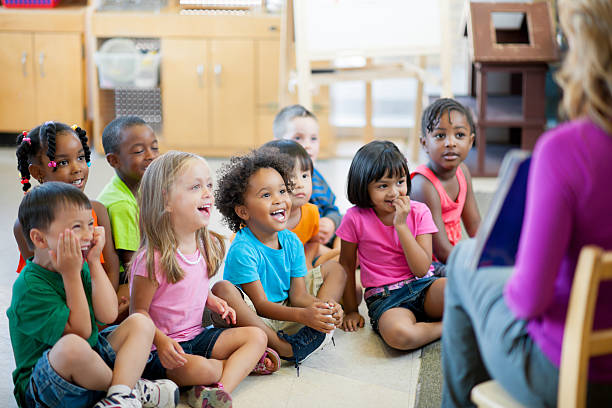 Studies all indicate that the earlier we teach character education the greater a child's success. These two 40 minute interactive workshops, presented to K-2 students in small group settings, explore vital relationship skills. The students are taught through song, discussion, games, puppets and role-plays.
The program helps students identify what makes them angry and what they do when they are angry, then teaches them the skills they need to calm down and manage their anger effectively. The second part of the program focuses on conflict resolution, the ABCs of fixing a fight: ask, apologize, be kind, be honest, be fair, cool off, & calm down. Students finish with a discussion on perception and different points of view, and are awarded with bookmarks or stickers to help them remember the lessons of the program.
---
Managing anger and aggression, junior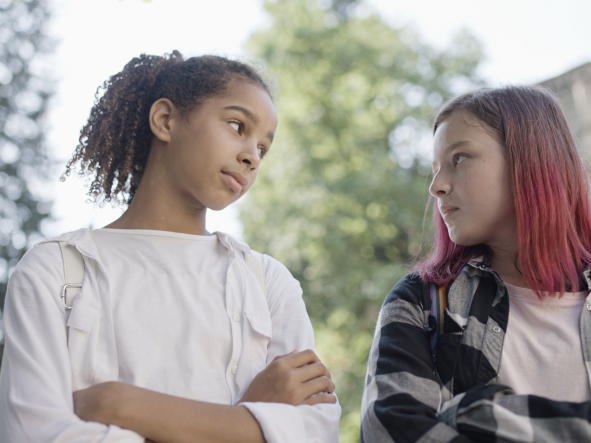 MAAP is an anger management program for youth who are dealing with overwhelming emotions and stress, and are feeling angry, discounted or misunderstood. The program will explain the purpose and origins of anger, as well as teach anger reduction techniques, cognitive reordering, replacement behaviors, and communication skills. Learning to thoughtfully respond rather than impulsively react will help individuals to regain personal power
This 10-hour program offered in 4 two and half hour sessions.
---
Grades K-12 School Conflict Resolution Workshops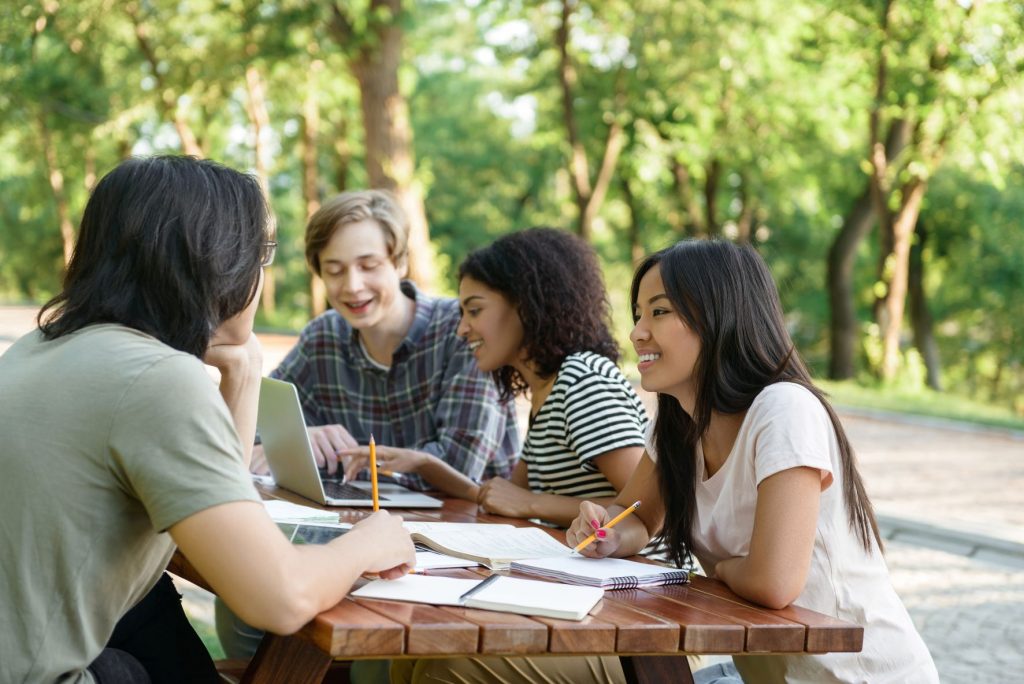 Conflict Resolution workshops are offered in-school, after -school and through summers programs. These age-appropriate seminars of varied time, explore such topics as communication skills, anger management, perceptions, and problem-solving techniques. We are willing and able to create programs that meet the specific needs of your youth group.
---
For more information or to customize an educational program for your school, call Miriam at 845-372-8771 x1005.