Parent Education – Putting the Pieces Together
This program is offered in collaboration with the Department of Social Services.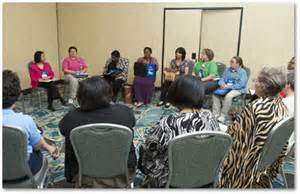 Caseworker referrals are required for participation.
Parents are often court ordered to attend.
Classes consist of 15 sessions for a total of 30 hours.
Post class self-reflections are required. 
Parents learn about:
parent expectations
child development
communication
discipline
parent-child bonds
problem-solving
addiction
healthy family traits
anger and stress management
Teaching methods include the use of active learning principles, discussion, role-playing and interactive activities.
For more information contact Miriam at (845) DRC-8771 ext. 1005.