Custody Visitation Mediation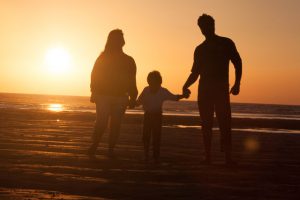 Keep kids out of the middle.

Let one of our professional mediators help you sort things out and:
avoid continuing disagreements

keep kids out of the middle

save money
FREE and completely confidential.  There is a nominal one-time administrative fee.  
We can help you find a solution before things get worse.
Call DRC today or find out more.  Click here:  Orange, Putnam, Sullivan or Ulster.