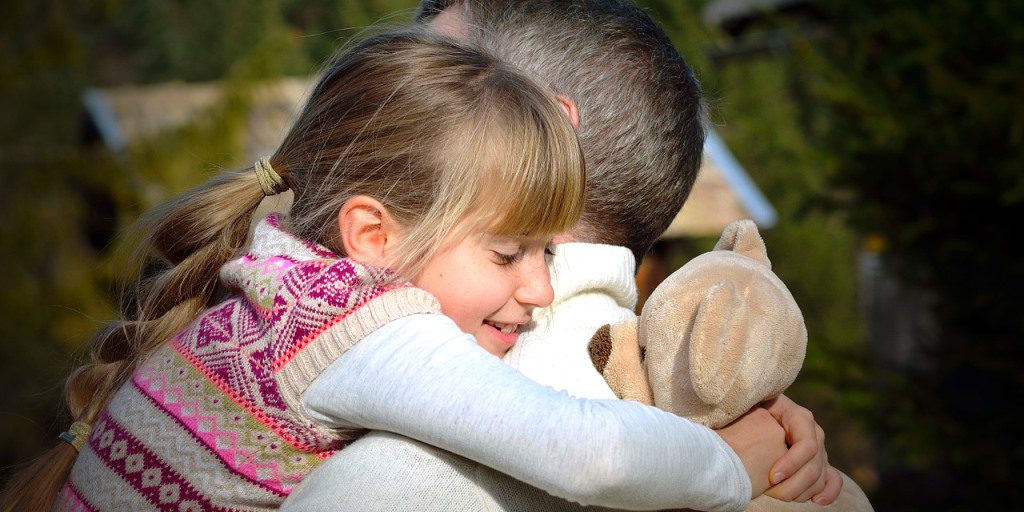 A voluntary, strength-based program for families in foster care.
Visit Coaches prepare, encourage and support parents whose children are in foster care during their visits. Through the use of empowerment, empathy, responsiveness and active parenting. Some areas addressed include bonding, activities, basic care, routines, structure, discipline and follow through with the parents.
Visit Coaches:
help parents understand their children's needs during visits;
prepare parents for their children's reactions;
encourage parents to plan for future visits; and
inspire parents to give children their full attention at each visit.
Visit Coaches utilize techniques such as the use of narration, projecting, modeling, prompting, assisting, participating and safety intervention.
Upon availability, DRC provides transportation to and from coached visits, a visitation room at DRC, as well as flexible hours.
Parent participation in this program is possible through Department of Social Services Caseworker referrals only.
For more information contact Dawn at (845) 372-8771 ext. 1006.