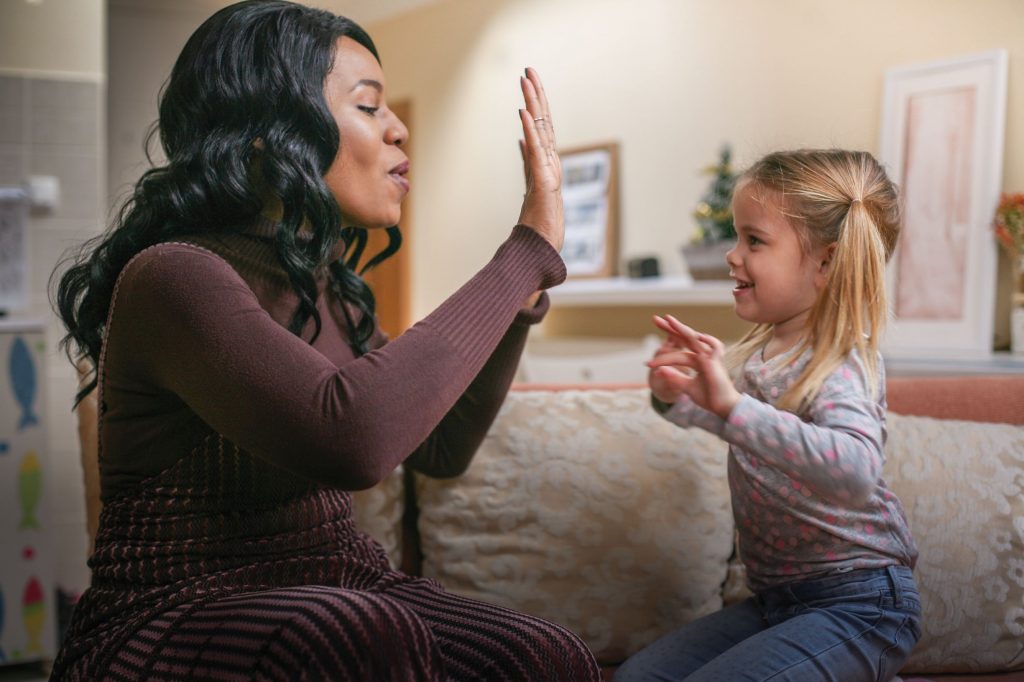 CASA volunteers are regular people, from all walks of life, who have been thoroughly screened and trained.
Each volunteer receives more than 30 hours of training before they can be assigned to a case.
They also have an additional 12 hours of continued education required annually.
Volunteers receive ongoing support to help them advocate effectively on a child's behalf.
All CASA Volunteers are required to undergo a comprehensive background check prior to being assigned to a case.