Are you an individual with IDD?
Here is how we can better serve you.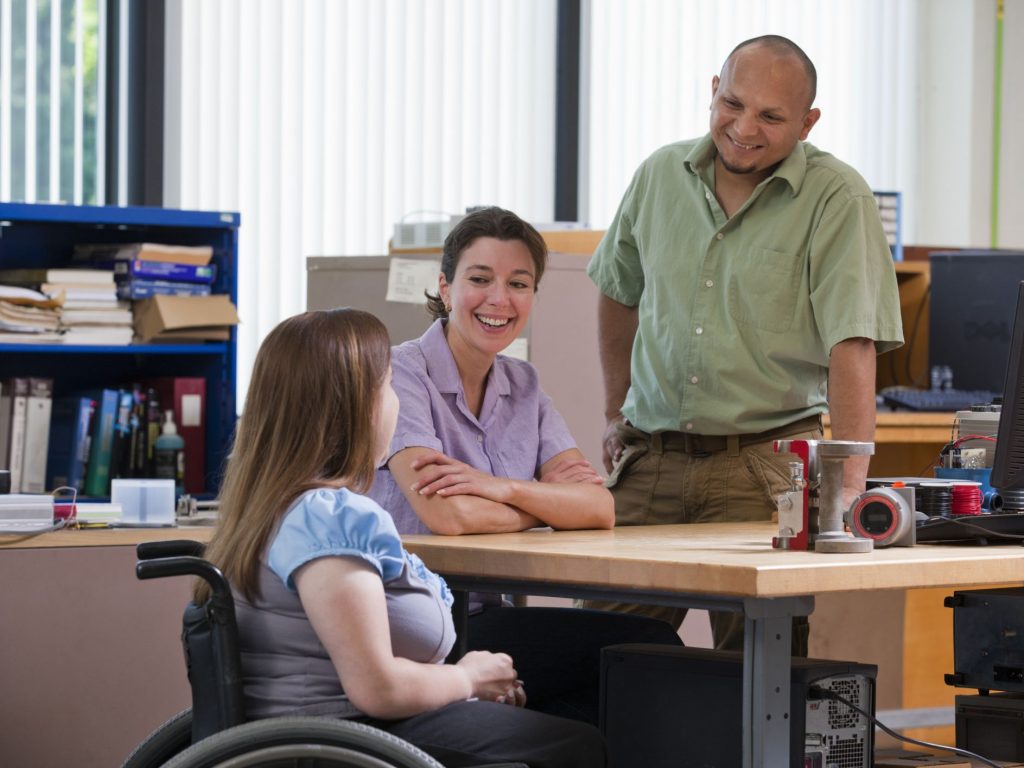 Are you or someone in your family challenged by issues and concerns about difficult conversations, decisions or disputes?
The Dispute Resolution Center is a Community Dispute Resolution Center. We are a program of the New York State Unified Court System designed to provide dialogue, mediation and other services that help people address and resolve conflict with families, neighbors, landlords, businesses, service providers, schools, and more.
We are here to serve our local communities and want to make sure our program services are accessible and meet the dialogue and dispute resolution needs for everyone. Our program services are either free or have minimal fees that are waived if needed, so that no one is denied the services.
We are currently working on improving access to our services for individuals with intellectual or developmental disability (IDD) and their families.
If you are in need of our services, please call Jolynn at 845-372-8771 x5001.