BECOME A PROFESSIONAL MEDIATOR
A great way to enter the Alternative Dispute Resolution (ADR) field is to get training and experience as a community mediator who volunteers their time.  The volunteer time commitment is minimal, averaging about one hour per week.
Participants who get accepted into our training and apprenticeship program must commit to volunteering with the DRC for a minimum of 2 years.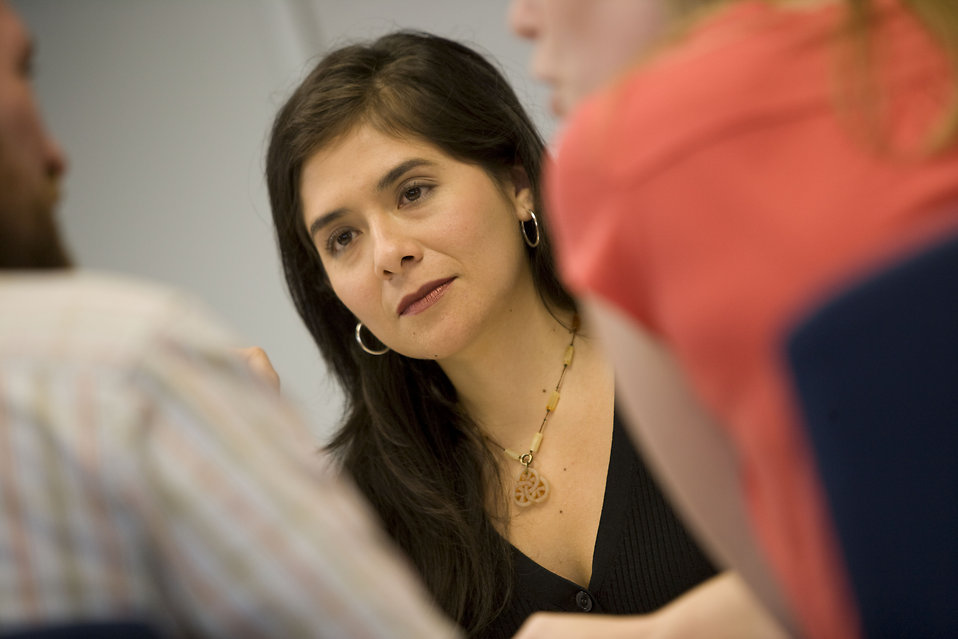 Complete the application below or contact Jolynn Dunn, ADR Regional Coordinator
Call 845-372-8771 ext. 5001, or email her at adrregional@drcservices.org