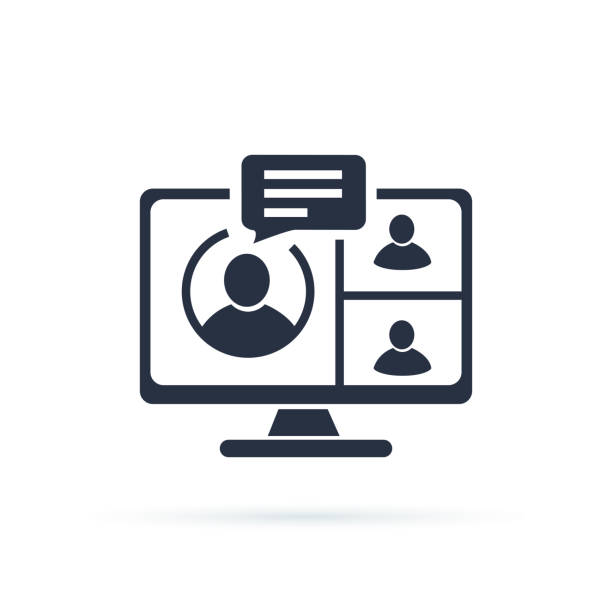 DRC'S RESPONSE TO COVID-19
In order to ensure that our staff, volunteers, and clients stay safe and healthy while we continue to provide you with the services you need, we have made the arrangements to move our services online.
Mediation
All of our mediations, including divorce mediation, are now held virtually on Zoom. Participants can connect from any place that is comfortable for them, as long as it is a private setting with good internet connection. All participants are provided with a meeting ID, and Zoom sessions can be accessed on computers, tablets, or smartphones.
Some additional steps that we have taken to reduce contact include conducting our intakes by phone; requesting electronic signatures on consent forms and mediation agreements; and accepting administrative fee payments online.
Click Here to complete a request form for mediation services, or call Jolynn at 845-372-8771 x5001
DSS-Referred Parent Education Classes
Our 15-session Parent Ed class is now online, taught on Zoom in a live and interactive format, with visual aids to help participants gain a good understanding of the materials being taught.
For more information, please call Brenda at 845-372-8771 x1001
Parents Apart
Our classes are currently being taught virtually on Zoom. The curriculum remains the same as the in-person classes, and we continue to teach the class in a live and interactive format. This enables the educator to engage the class in conversation, and to answer any questions that participants may have about their own personal situations. Our registration is online and payments can be made by PayPal or by credit/debit card.
Click Here to register for Parents Apart.
MAAP – Managing Anger and Aggression Class
Our Anger Management classes are in the process of being finalized for virtual learning. Please check back at a later date for more information.