The Children's Enrichment Committee loves to give clothes and furniture to children in need. We've been in the habit for well over 100 years. Our donors are a wonderful and varied group. We are especially appreciative of the multi-year generosity of Stewart Shops. Make sure to get one of their wonderful ice cream cones on the next glorious spring day.
This year we've given school clothes to eight children (remember how excited you were with a new school outfit). To make the gift even more special, we gave each one a hand knit winter cap and a beautiful quilt.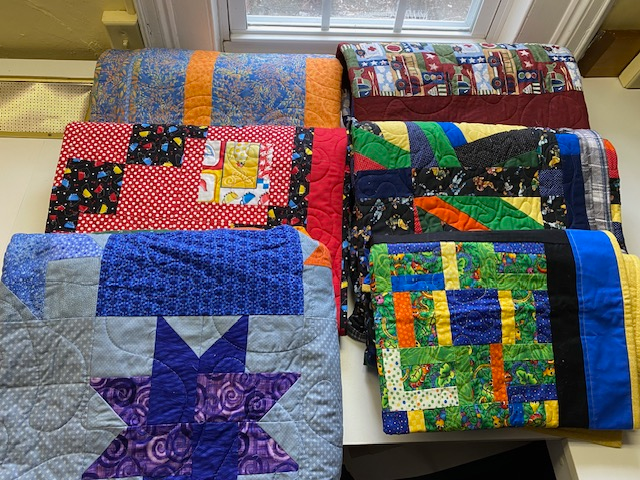 Clothes and quilts are great, but sometimes a kid just needs furniture. It's hard to sit down and do homework in a home that doesn't have a table and chairs. So the CEC was happy to donate them.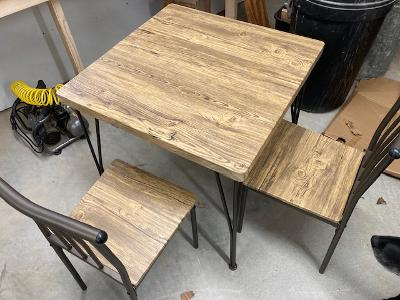 Of course there's more to life than homework. Kids have to exercise and what better way than by biking, The CEC was happy to provide a bike and a helmet as well.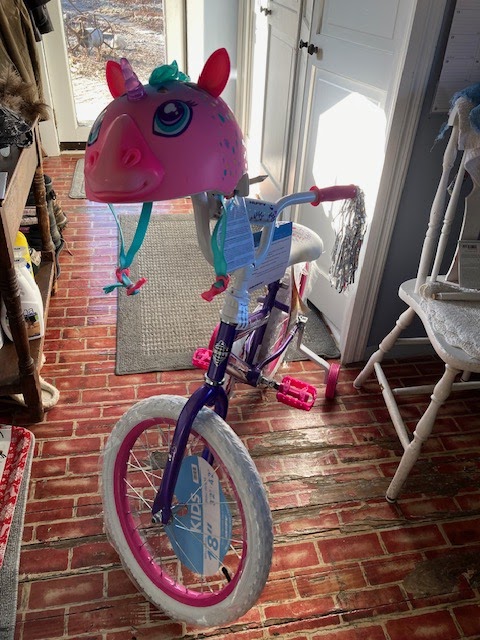 When the Children's Enrichment Committee gives, it gets in return the incomparable pleasure of knowing we've made children's lives a little bit better and, we hope, a whole lot happier. There are truly fewer things in life more rewarding than seeing a child smile.
And you'll smile too when you get that Peanut Butter Pandemonium ice cream cone at Stewart Shops!